In the German Bundestag, the Greens have submitted a petition to the government calling for an end to uranium exports and to oppose what they call "attempts at a nuclear renaissance in Europe."
At a parliamentary session on Thursday (March 4th), the opposition Green Party planned to call on the government to oppose increasing nuclear generation in the European Union through three steps:
Stopping the export of fuel to any EU reactors deemed unsafe
Contesting plans for subsidies of nuclear power in Brussels
Issuing critical statements when EU neighbors plan to build new plants, or extend the running time of existing ones
The Green Party accuses Germany of violating EU law by exporting nuclear fuel.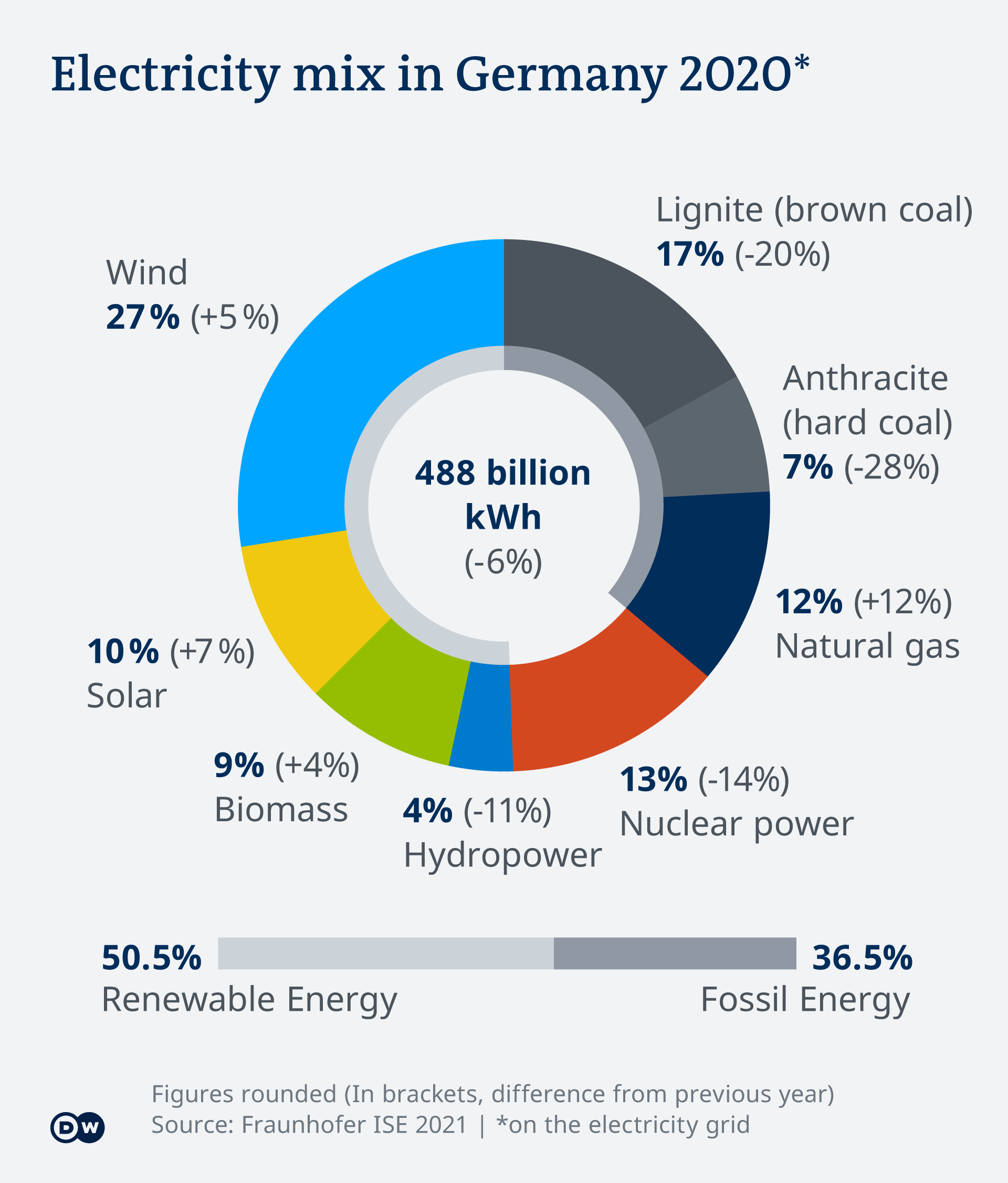 According to the party's report, Germany exports fuel to nuclear power plants located near its borders — Beznau, Leibstadt, Temelin and Tihange.
German policy to close the nuclear power plant was caused by the accident at the Fukushima nuclear power plant in Japan on March 11, 2011. In the previous elections, Chancellor Angela Merkel promised to stop the gradual collapse of nuclear energy in the country, and in the next elections she returned to the original plan to close all nuclear power plants. This is planned to be done by 2022.
Despite this, the Greens claim that the government encourages the operation of nuclear power plants by exporting uranium.
"The German government is undermining its own nuclear phase-out. While the last nuclear power plant will be shut down at the end of next year, Germany continues to supply nuclear reactors around the world with fuel," the party said in a statement.
https://www.uatom.org/wp-content/uploads/2021/03/44546192_303-1.jpg
450
450
Тетяна Арсеньєва
//uatom.org/wp-content/uploads/2017/08/Logo_Uatom.png
Тетяна Арсеньєва
2021-03-05 17:00:07
2021-05-05 21:59:34
The German Greens want to stop uranium exports to Europe